Serve
If you're looking for a way to get connected and give back, we'd love to help you find a team that best fits your interests and gifts.

Serving is at the heart of following Christ, and we want to make it easy for you to jump in and volunteer.
The reality is that while we are not saved by our good works; we are saved to do good works, so let's get to it!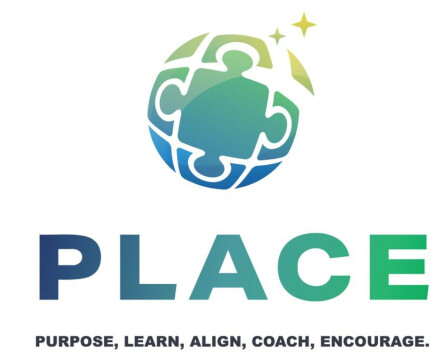 Our PLACE Ministry seeks to help everyone plug into serving where it fits best with their gifts, skills, interests, and life rhythms.
P is for Purpose -- Discovering our purpose in God's Kingdom
L is for Learn -- Learning how that can be used in the Church
A is for Align -- Aligning your gifts with the needs of the Church and Community
C is for Coach -- Making sure everyone gets proper training to do ministry
E is for Encourage -- Acknowledging and thanking those who give time to help others
Please fill out this brief survey to help us connect you with the best area of service.
---
Volunteer Teams
Family Teams
This team is passionate about helping today's kids become followers of Jesus. Help them feel loved, safe, encouraged and grow in their knowledge of God.

Guest Services
If you love people and enjoy helping them feel welcomed & wanted, GSM is the team for you.

Worship Leadership & Production
This team makes our weekend services happen. Whether on stage, in the sound booth or behind a camera, the Worship Leadership & Production team help the Southwinds Family worship the Lord together & online.

Safety & Operations
This team makes sure that the facilities are set up for Sunday services and that the property is kept safe.

Special Events Team
This team helps with hospitality and organization of large events.

Outreach Team
This team enjoys connecting people to the church, sharing the Gospel, prayer, following up on guests, and building the Kingdom through community outreach events.